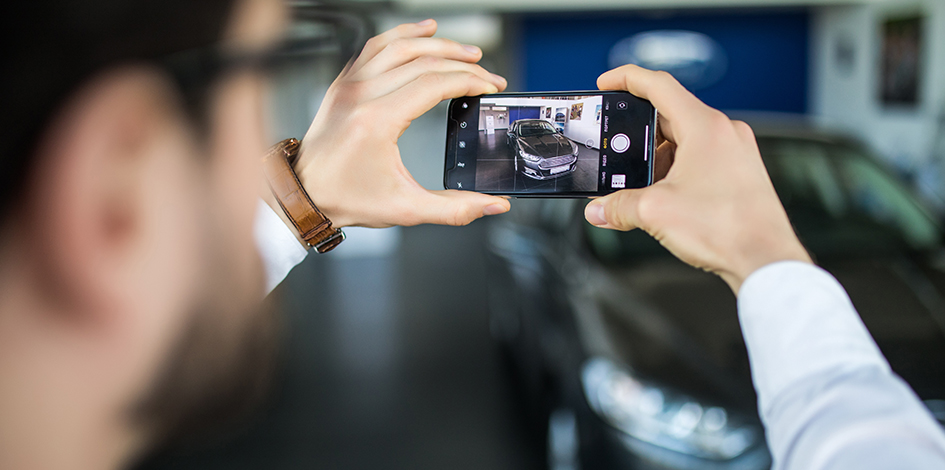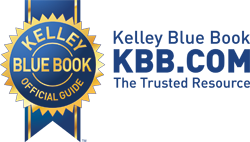 Dealer Group Marketing: Kelley Blue Book
Want to sell more cars? Appending Kelley Blue Book values to trade-in's can help you do just that. Car dealerships need to turn a profit on new cars sold, but if the a trade-in is under-valued, car buyers don't buy. Most car buyers know the value of their vehicle before they arrive at the dealership. They likely use Kelley Blue Book to determine this value. And dealerships need to be sure they're not offering too much. So be sure your sales team quotes a fair trade-in price range to keep the buyer interested while waiting for financing.
We provide up-to-date Kelley Blue Book values for car dealers who are mailing to a list of existing car owners within their geo-market territory. Whether ordering a list from BB Direct's Premium Automobile Database, or mailing to the dealerships DMS database of the dealership, we can append the vehicle value to the list easily and cost effectively. Appending Kelley Blue Book values to your car mailing list will provide valuable insight when negotiating the new car sale.
---