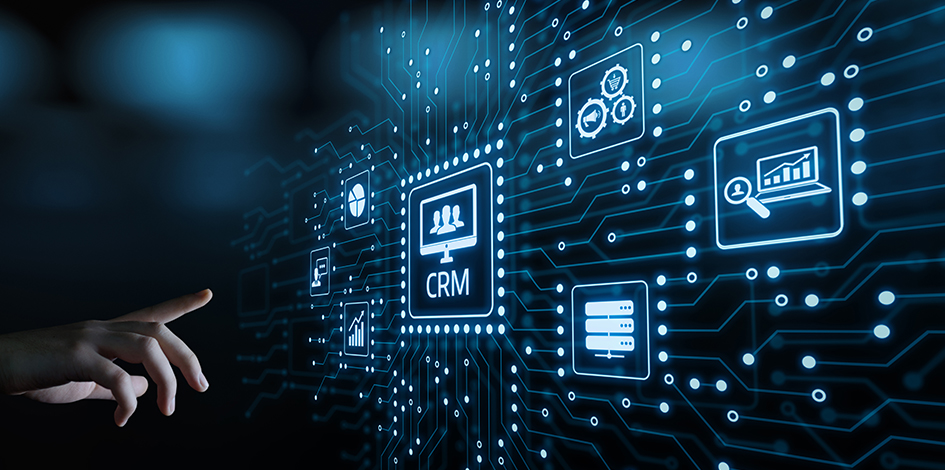 Optimize your Customer Database with a Consumer Append from BB Direct
If you are a marketer or small business that needs to strengthen client relationships with a better understanding of your current database, the BB Direct Consumer Element Append is an ideal marketing tool. BB Direct's Consumer Demographic Append services put demographic and interest data for your current marketing database at your fingertips. Knowing and understanding your current customer base is essential for future marketing campaigns and tactics. Our append services help you fill in valuable, missing information about your customer database and add personality to their record profile.
At BB Direct, we make database enhancement easy. Simply send us your database with complete postal address information of the customers you'd like to enhance, and we'll return your database with the various elements appended to it.