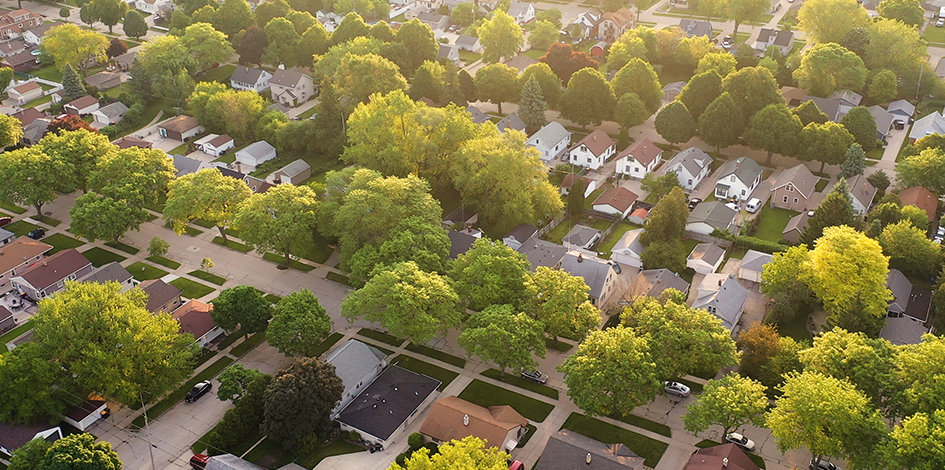 How the DSF Link Process Reduces Costs Print, Mail, and Postage
When is DSF Link Process Worth It? Answer: Always! In fact, it's never not worth the cost of processing your mail file thru the Delivery Sequence File Link Process. The cost of this process is always less than the savings in mailing to people who will never get your mail.
The Delivery Sequence File (DSF) Link Process scores your mailing address database by assigning a value to the deliverability of the address. Though this process doesn't correct records, it does allow you to choose which records are best to mail. Mailing only to the best addresses WILL increase the deliverability of your database to 99.5% allowing your business to use the marketing budget wisely.