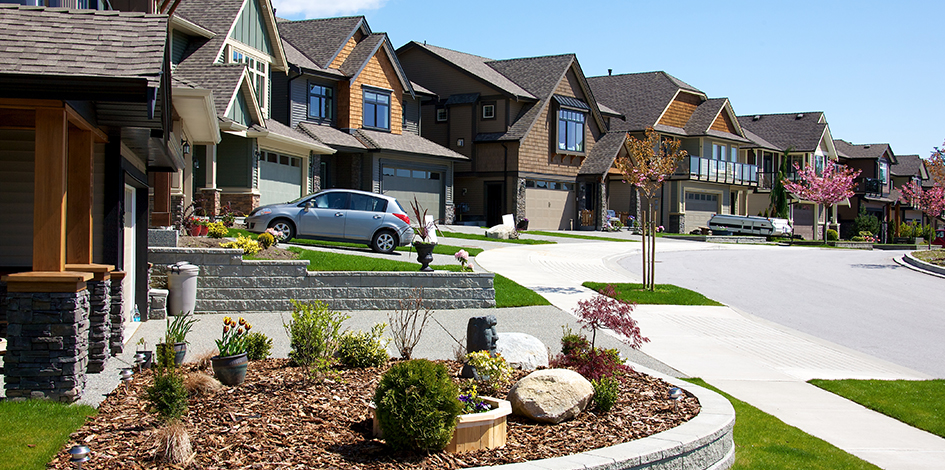 Increase Your Direct Mail Deliverability with NCOA Change of Address Service
Annually in our country, millions of consumers and businesses move or relocate causing a change in mailing address. With so many people constantly on the move, keeping an updated mailing list can be a challenge for any direct mail marketer. Many consumers and businesses choose to file a National Change of Address (NCOA) form with the US Postal Service, allowing for addresses to be updated.
With BB Direct's complete suite of NCOA processing services, mailers are easily able to remove undeliverable addresses and correct addresses to reflect a change or relocation. Doing so increases the overall deliverability of your mailing list while increasing return on investment and allowing each marketing dollar spent to be maximized.
---