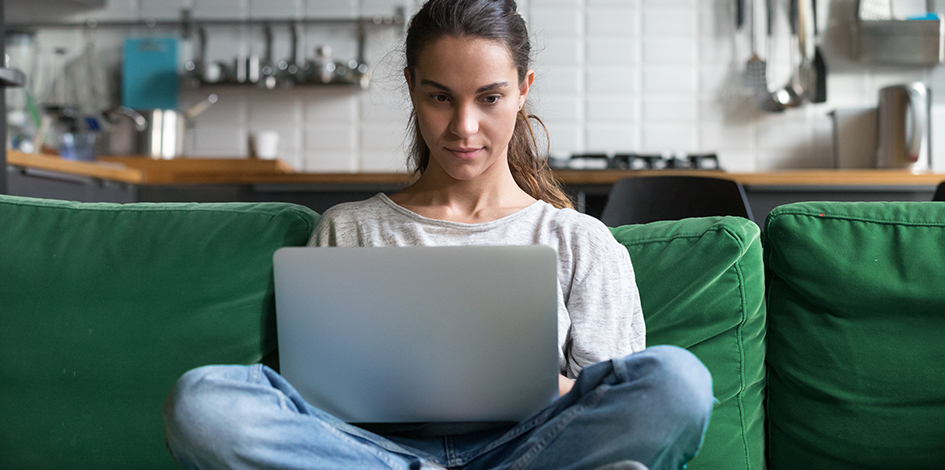 Opt-In Email Lists for Consumers Reach Buyers Most Likely to Buy
Do you want to reach out to new prospects using permission based email? Do you need help identifying the best, most responsive target audience? Is your customer database lacking email addresses? If your marketing initiative is lacking an effective email component, we can help.
BB Direct's Opt-In Consumer Email List includes acquisition email broadcasts, consumer email append and reverse append, as well as email verification. Email marketing has fast become a staple ingredient in our clients overall online marketing initiatives. Additionally, the complexity of this medium is on the rise, making it helpful for marketing professionals to partner with providers like BB Direct to manage their opt-in email marketing campaigns to maximize their effectiveness.
Email Deployment or Email License?
Do you want us to deploy your HTML email message, or are you wanting the email addresses for self-deployment? Traditionally, we deploy your message for you. We take your HTML email and deploy to our list of email addresses one time, or a pre-arranged multi-flight campaign. When we deploy for you, the emails will leave our servers which deliver more of your messages to the inbox. When you take possession of the email addresses, you're responsible for deploying your message from your server. Using platforms like Mailchimp or Constant Contact are not allowed as those platforms restrict what emails you're able to upload. Be sure to have your deployment plan secure before ordering the licensed email data.